abc Buffalo Mozzarella PDO
abc  was founded in Vitulazio, in the Caserta countryside, in 1978. The dairy factory was one of the first three founding members of the Consortium for the Protection of the Mozzarella di Bufala Campana PDO. Presently, we are the key members behind the support, promotion and development of Buffalo mozzarella from Campania PDO worldwide.
Artisans of taste
In our dairy factory, ancient knowledge meets the best prime materials, technological innovation and attention to the environment, to create a unique mozzarella.
Our buffaloes
Our own herds respect animal welfare and the nutrition of each animal is calibrated by a team of nutritionists.
Our milk
Rich and tasty, completely safe thanks to consistent and meticulous monitoring, our buffalo milk gives mozzarella its unique flavour
Spinning by hand
We love innovation, but we also consider ourselves the guardians of a precious tradition based off craftsmanship, perpetuating century-old rituals
Sustainability
For us, sustainability is not just a word but also an essential value we apply to all our production processes, from breeding to distribution
Certified and controlled supply chain
From fodder for the buffaloes to milking, from same-day processing to packaging: abc's integrated system, which spans over from breeding to marketing, with constant analysis and quality controls, provides complete product safety and traceability.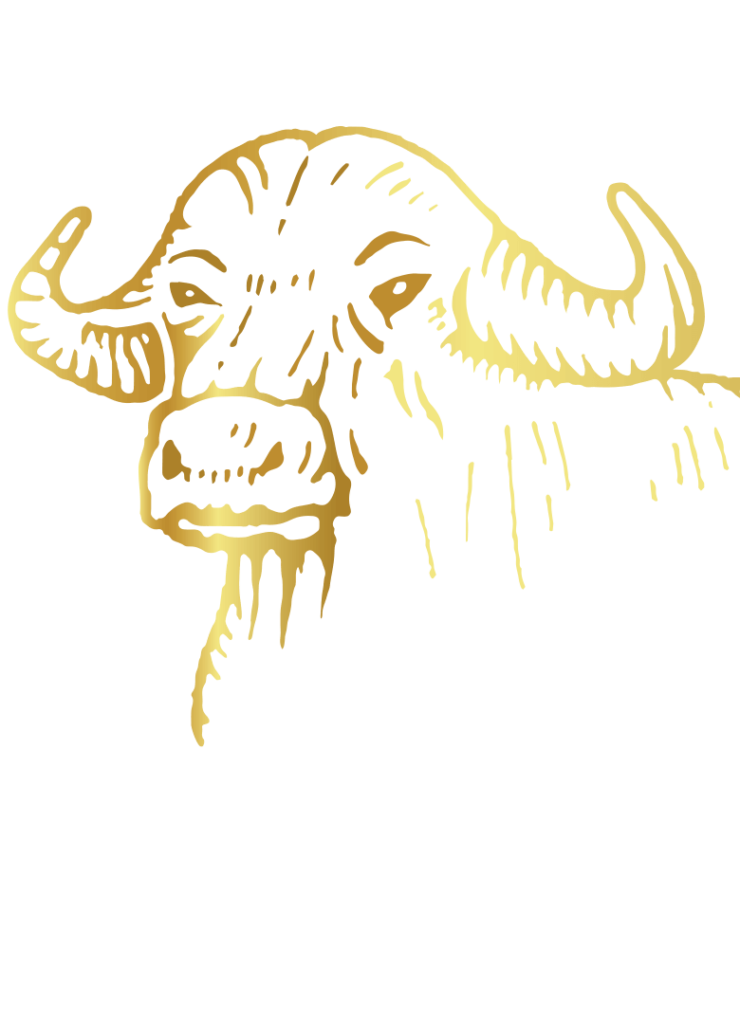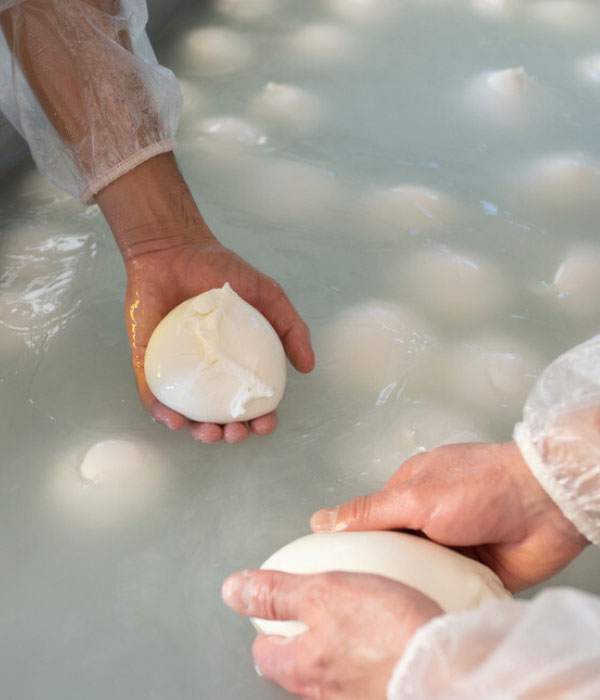 We make a perceivable difference
Our products are appreciated both by our commercial partners and by consumers, both Italian and foreign: an across-the-board consensus that rewards our commitment to guaranteeing quality and safety and the consistency with the values that inspire us every day.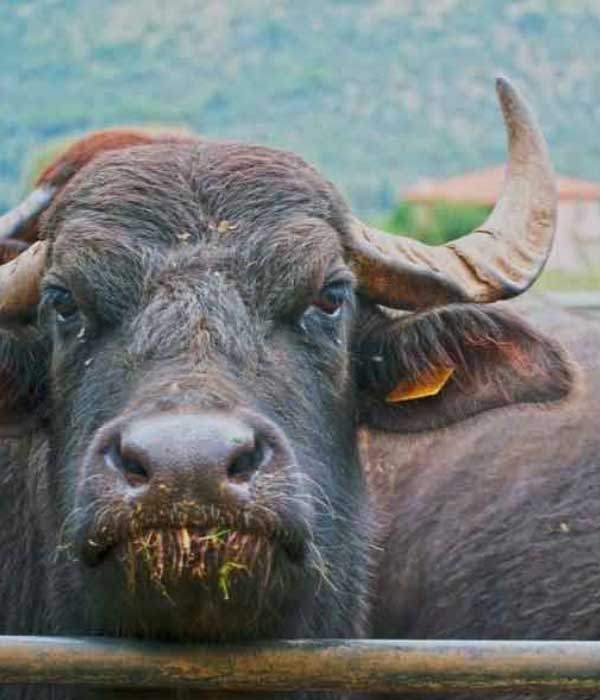 Thanks to commercial agreements with major retailers and our importers, we want to bring the flavour and tradition of the Mozzarella di Bufala Campana PDO to tables all over Italy and the world.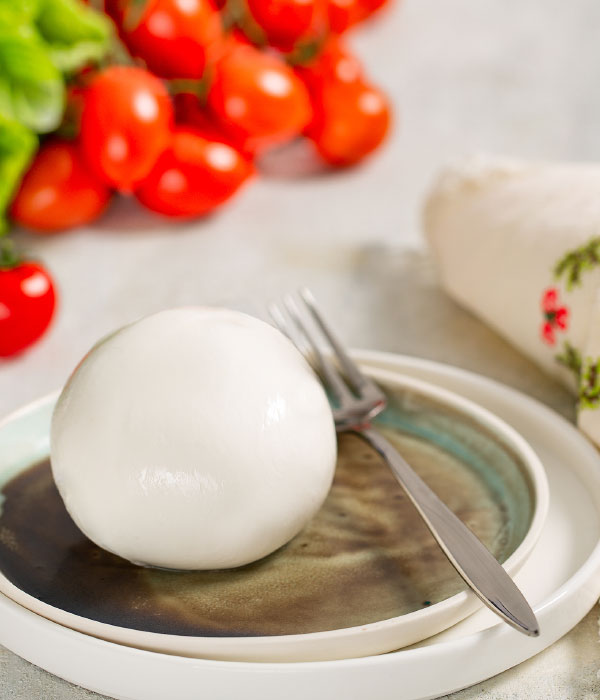 Important names in the catering world and in the HoReCa channel choose to serve and use our products because of their excellent quality, if not for the guarantee of a fully controlled supply chain and for our choices in regards to sustainability.